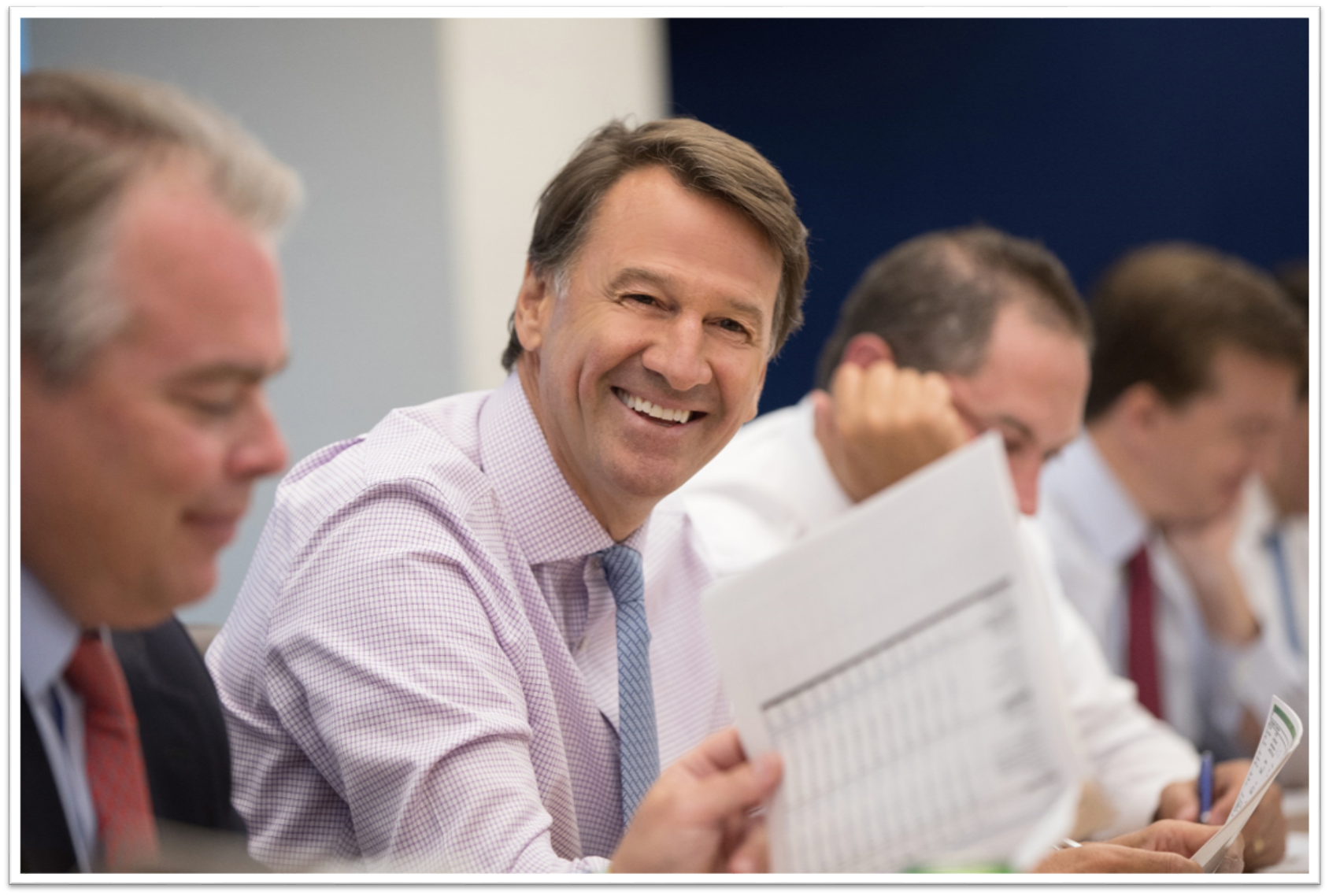 Our Team
Our analysts know the right questions to ask and assimilate that information into a discernible investment case. Their ability to piece together the mosaic of information that they gather from company management teams, suppliers, users and competitors, and then compare that information to what they hear from Wall Street sources to ensure a compelling investment theme, sets Westfield's analysts apart from their peers.
Westfield's team approach to portfolio management allows us to capitalize on the group's collective best thinking and allows our analysts to have an impact on client portfolios within their specific areas of coverage, as well as the portfolio in general.
Westfield's portfolio management responsibilities are handled at the Investment Committee level for the majority of our strategies, with purchase and sale decisions being made by consensus vote and implemented across all portfolios within a product. Each member of Westfield's Investment Committee follows several industry groups across the capitalization spectrum and is responsible for bringing investment ideas from their industries to the Committee for approval. The Investment Committee meets on a weekly basis to present new investment opportunities, review current portfolio holdings, and to discuss overall market factors and their impact on the portfolio.
Every Westfield client benefits directly from the combined experience and collective expertise of our investment team. Our investment team is made up of experienced, talented and insightful individuals that work within an interdependent investment process to build portfolios for our clients with higher growth potential.

Westfield employs a marketing and client service team that is dedicated to providing exceptional client service and spends considerable time communicating with our clients.
We believe that we can best serve a client's evolving investment goals by maintaining regular lines of communication. We take pride in our ability to communicate and discuss product and portfolio performance with a wide range of audiences, from clients that are not regularly engaged in financial markets to highly sophisticated investors.

Westfield employs a dedicated Operations team that is responsible for the administration of client portfolios, for servicing the clients/consultants associated with these portfolios, and for assisting the investment committee in various aspects of the investment process.